Podcast: Download
Subscribe: Apple Podcasts | Google Podcasts | Spotify | Amazon Music | Android | Stitcher | Blubrry | Podchaser | TuneIn | RSS | More
Welcome to Two-Headed Nerd Episode #642, where Joe and Matt share reviews of new comic books from Wednesday 10/27 and 11/03, featuring eight new comics from DC, Image, Aftershock, Ahoy & MORE!
Then it's time to talk about our must-read picks for next week's new comics in the THN Sanctum Sanctorum.
And finally, we'll give you a sneak peek of our Patreon Extra Take a Look it's in a Book Club segment where we'll be discussing Joe Hill's Basket Full of Heads from DC's Hill House imprint.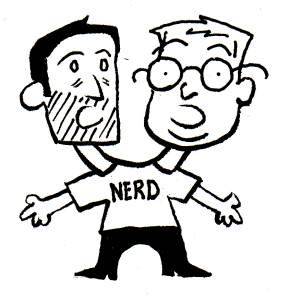 This Week's Reviews:
Joe:
10/27
11/3
Matt:
10/27
11/3
Must Read Picks for New Comic Book Day 11/10:
Trade/Graphic Novel of the Week:
Required Reading (Other Comics Discussed in This Episode):
Soundtrack for This Episode!
All music in this episode is 100% free-use, royalty-free, or used with the express permission of the artist, and all of those other fun words that mean we didn't infringe on any copyrights!
---
If you like what you heard, please consider donating! THN is a listener-supported podcast that we aim to keep ad-free and without your support, we don't have a show. You can become a Patron where you'll hear all kinds of Patreon-exclusive content or just make a one-time donation via Paypal because you're a comic-nerd of the highest quality!
Don't forget about our companion show, THN COVER TO COVER! We do it on Facebook Live Saturdays at 10:30 AM Central central. You can call us at 402-819-4894 or click our Call Now button on our Facebook page. Or shoot us an mp3 to [email protected] with your answer to the Question of the Week, which you can also find on the THN forums and our Facebook page!
And when you're done listening to this week's episode, head over to the THN Forums to discuss it with your fellow Listenerds!
You can also join in the fun with your fellow Listenerds on the THN Facebook Fan Page!
Plus, visit our YouTube channel for extra content you can't find in the show!
Subscribe to THN on Apple Podcasts
Subscribe to THN on Google Play
You can also find Two-Headed Nerd on Stitcher Radio!
Excelsior!!!!